K17 Security is looking for ethical, self-motivated individuals who want to become part of a growing company and a winning team. What sets us apart in the security industry is that we continuously strive to deliver the highest-quality services to our clients.
K17 Security recognizes the value of professional development and personal growth for employees. We have high standards for our security professionals and conduct a more thorough training program than what is common in the security industry. This complimentary training continues throughout your career with K17 Security as we continue to build on the strong foundation all of our professionals already have in place. This investment in quality training is a core company belief and the safety of our employees is our priority.
We recruit the best people we can to become part of our team. We create a work environment where people are treated fairly and are highly motivated to succeed. Our industry-low turnover rate shows we know how to keep employees happy.
Career Development and Recognition
A major part of our commitment to you involves helping you grow – providing training, educational opportunities and recognizing you for your performance.
Take advantage of:
Mentoring and coaching
Internal and external educational and training opportunities
Career building programs
Grow by:
Enhancing your skills, certifications and capabilities
Increasing your opportunities for promotion and advancement
Building your knowledge of the security industry
Gaining confidence on the job
Networking with partner companies and industry leaders
Once you submit your resume, we will place it on file and you will automatically be considered for our current and future jobs and opportunities.
We are always looking for responsible, dedicated, and qualified candidates interested in opportunities in the security field. Should you be interested in joining our team, please email your resume to jobs@k17security.com. We do not accept cold calling from individuals seeking employment information. Please apply via the form below:
We invite you to explore our web site to learn more about:
K17 Security is an Equal Opportunity employer. All qualified applicants will receive consideration for employment without regard to race, national origin, age, sex, religion, disability, sexual orientation, marital status, veteran status, gender identity or expression, or any other basis protected by local, state or federal law.
This policy applies with regard to all aspects of one's employment, including hiring, transfer, promotion, compensation, eligibility for benefits and termination.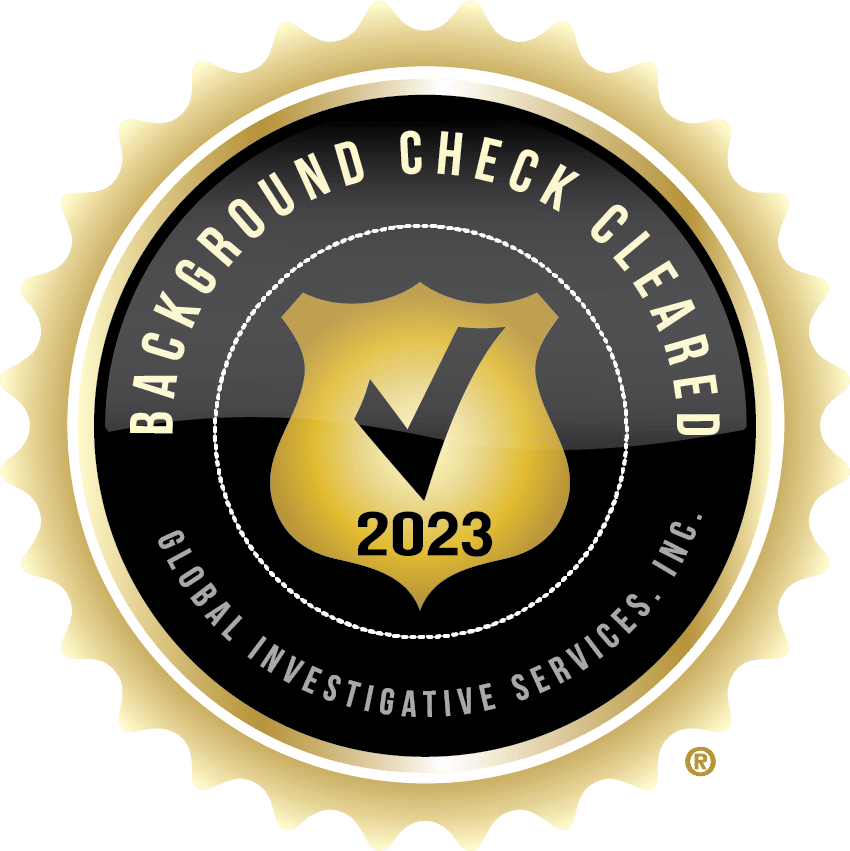 TEAM MEMBERS ARE BACKGROUND CHECKED EVERY MONTH